Kebony reports 35% sales growth in Germany and expands sales team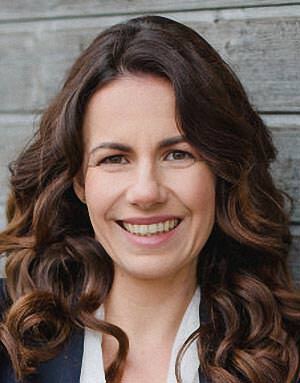 Yasmin Kauffels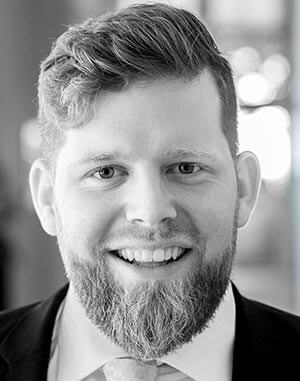 Marvin Uwe Grawe
(23.2.2020) In 2019, Kebony, Norwegian manufacturer of technically modified wood, recorded 35% sales growth in Germany. In order to be able to meet the demand for the environmentally friendly produced wood, Kebony has strengthened its sales again: With immediate effect, two more experts, Yasmin Kauffels and Marvin Uwe Grawe, are supporting the sales team as "property consultants / sales".
As an experienced sales representative, Ms. Kauffels has been working with wood for 13 years and should be very familiar with the industry. She will look after the greater NRW area in the future.
Mr. Grawe was previously active in sales for trade and industry and will in future be on the road for Kebony in the Northern Germany region.
Germany boss Marcell Bernhardt is happy about the competent reinforcement. "Yasmin Kauffels and Marvin Uwe Grawe are an asset to our team. They know the industry, bring a lot of knowledge and, above all, they are just as convinced of Kebony Holz as we are.
As a reminder: The Norwegian company Kebony AS was founded in Oslo in 1997 to further develop and market an invention by the Canadian professor Marc H. Schneider: Kebony technology. His idea can be found in the name of the company and the wood he developed. He searched and found: "THE KEY TO EBONY - The key to ebony".
The pilot production started in 2003. Between 2004 and 2007, Kebony gained valuable experience as a supplier of various construction projects in Norway, before an industrial-grade production facility was built in 2009 and global exports began. Today, Kebony is an alternative to endangered tropical hardwood as well as wood that has been treated with toxins.
see also for additional information: