What was your worst video recording experience
Edinburgh ghosts and vampires walking tour
A long-time different cemetery caretaker will show you the dark side of Edinburgh! Mr. Clapperton will guide you through backyards and hidden corners of the old town and tell you stories of witchcraft, punishments, executions and hauntings.
About this activity
Effortless cancellation

Cancel up to 24 hours in advance for a full refund

Covid-19 protective measures

Special health and safety measures apply. Learn more

Printed or mobile voucher accepted

Use your phone or print out your voucher

Duration 80 minutes

Start time 19:00
Your experience
Experience the ghostly side of Edinburgh in the company of a late cemetery keeper
There is a lot to laugh about and maybe a few moments of shock
Look forward to a tour that is fun for the whole family
Receive a free copy of the bestseller "Witchery Tales"
Your ghostly guide is the departed Alexander Clapperton, cemetery administrator around 1840. Mr. Clapperton takes you on a carefree journey through Edinburgh's darkest corners. He will tell you stories of torture, plague, witchcraft and visitation as he walks with you through the squares and backyards of the atmospheric old town. On the way, Mr. Clapperton introduces you to some creatures who have come together from the mists of the past - so there is something to laugh about and be scared of! The price includes a copy of the bestseller "Witchery Tales" - the essential bedside reading to delve even further into Edinburgh's dark history.
Trained ghost guide
An edition of the bestseller "Witchery Tales" by (late) Adam Lyal
Hotel pick-up and drop-off
Existing security measures
All customer contact points are cleaned regularly
The number of visitors is limited to avoid crowds
Prepare for this activity
Tours start in front of "The Witchery Restaurant" near Edinburgh Castle at 352 Castlehill (Royal Mile), EH1 2NF.
Open in Google Maps ⟶
Not allowed
Pets
Video recordings
Unaccompanied minors
Important information
You should arrive 5 minutes before the scheduled departure
Please wear appropriate footwear (you will be walking across cobblestone streets).
Overall rating
4,9 / 5
based on 35 ratings
Overview
Guide 5.0 / 5
Price-performance 4.7 / 5
Service 4.9 / 5
Organization 4.9 / 5
Have fun and laugh a lot
Fantastic tour !! I wasn't sure what to expect but enjoyed it so much. The guys did a great job, they also had to improvise at some point due to an unplanned intrusion and they had abandoned us all. I will be coming back to Edinburgh with my boyfriend next year and we will definitely be doing this tour. Very carefree and also suitable for families.
Continue reading
Brilliant!!!
The boys and I really enjoyed the Ghosts & Gore Tour !! Informative, interesting, fun, yet kid-friendly, and a free book on local history! Fantastic tour, great value for money, great tour guides !!! Although I took my boys to various activities in Edinburgh. . . The tour was her favorite part of our vacation !! I enjoyed the history, local facts and architecture alike !! Well done!!!
Continue reading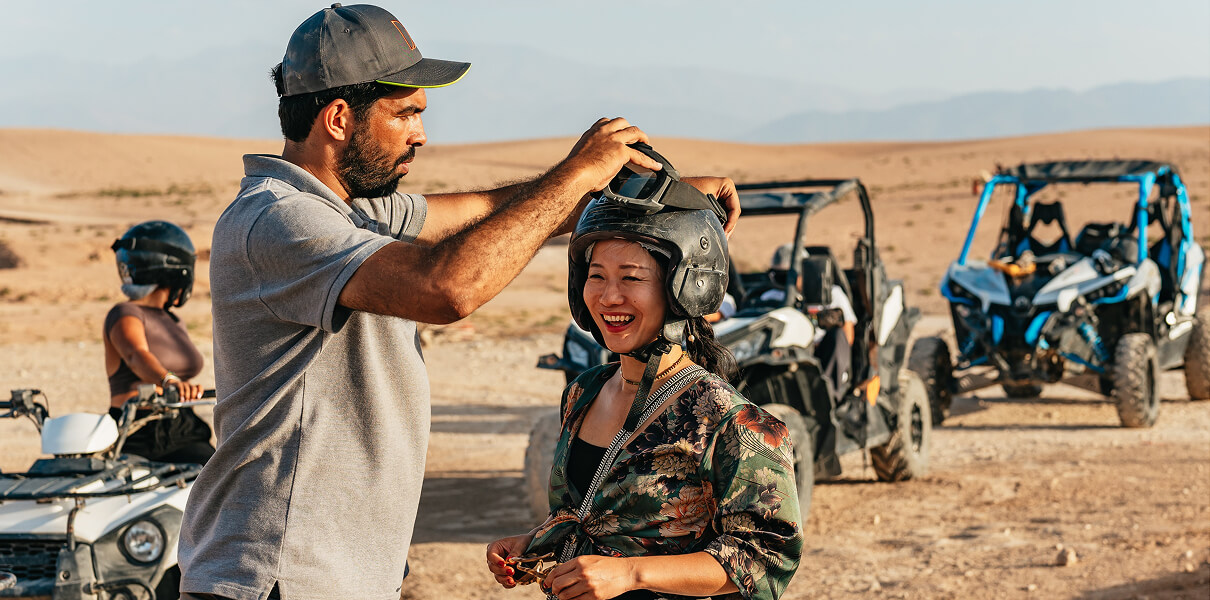 The world is waiting for you
Sign up for our newsletter and discover travel experiences that you will love.
By registering, you consent to receiving promotional emails. You can unsubscribe yourself anytime. You can find more information in our privacy policy.