Sell ​​your own music
Your release is finally ready. Now you want to sell your own music. But your financial resources are limited and you don't have a label either. Read on if you want to know how to publish without a label and what to look out for!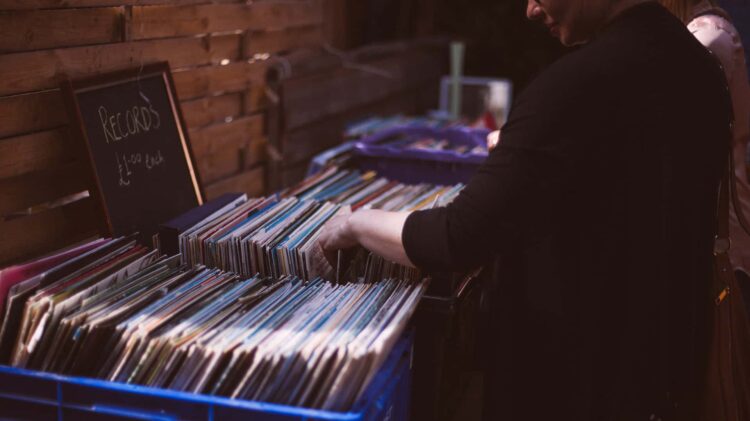 Record shelves are yesterday - sell your own music via download and streaming portals.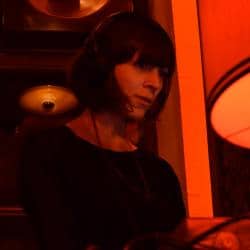 From Nadja Fleischer
Publish your own music without a label
Gone are the days when musicians needed a label to present their songs to a broader public. Thanks to digitization, there are completely new and many ways to sell your own music on the Internet. At first it sounds like a lot of artistic freedom and 100% winning.
Where there is no label, nothing has to be shared. But it's not that easy. If you want to do it alone, you should be prepared for a lot of additional work, in addition to making music, of course. From now on it's Do It Yourself:
Booking / tour planning
Maintain your networks / social media
Marketing / promotion / press work
Distribution / sales
Accounting
Application for label code
Dealing with collecting societies (GEMA)
If you now clap your hands over your head and think that you cannot do it: No panic! For many tasks there are already helpful service providers who support you in your career. More on that later.
What do you need first
Before you can sell your own songs, not only should your record be ready. The basic structure of your public appearance should also be in place.
Social media platforms
The establishment and, above all, maintenance of social media platforms such as Facebook, Instagram, Soundcloud, Twitter etc. is a must for every musician these days. Here you can stay in direct contact with your fans. You can inform them about releases and concerts. A visible and broad fan base also increases your chances of being booked for gigs or being discovered by a label.
Also read: 11 Email Marketing Tips for Musicians & Bands
Own website
Your website is your figurehead as an artist! Here you can present yourself in your own personal way and inform your potential fans about new concerts, releases, videos, audio books, etc. The best thing about your website is that you can sell your songs directly here.
Tip:
Make sure to include a newsletter on your website and keep your fans informed on a regular basis. The collected email addresses stay with you, should an important social media network break down.
Press kit
An absolute must on your website is an up-to-date press kit with professional photos of you and / or your band. Especially if you want to sell your music without a label, you can't avoid an EPK (Electronic Press Kit). Interested parties receive important information about: Vita, genre, discography, contact details, tour concert dates, links to your social media platforms and music videos. The EPK is your business card with which you can get your bookings and press work up and running.
Also read: The press kit & promotion package for your band
Where can you sell your own music online?
Since the advancement of digitalization, there has also been a change in the music business. Whether via Youtube, Facebook, Soundcloud, Bandcamp etc. - it has never been easier to spread your music among the people, but it has never been more difficult to stand out in the enormous variety.
In addition, income from direct sales is declining. Songs are now increasingly being sold digitally. Streaming portals are conquering the music market.
But how do your songs make it to iTunes, Google Play and Spotify?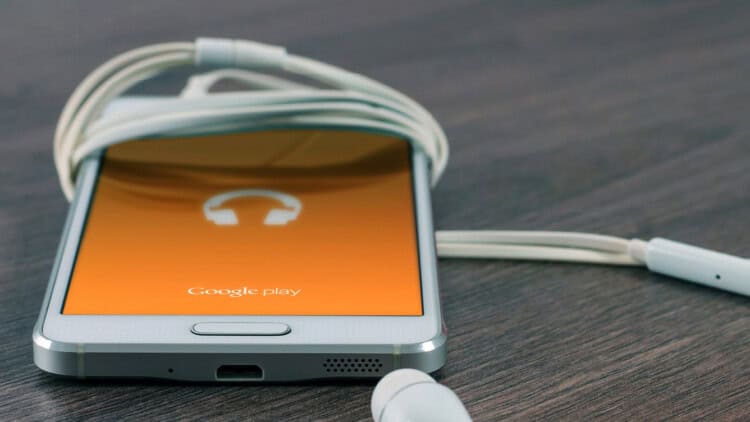 Sell ​​your own music on Google Play, Spotify and Co.? - Digital sales make it possible!
This is where the so-called digital distributors come into play. Thanks to this, it is possible, even without a label, to promote your music on the major music portals. The distributors market your music on the download and streaming platforms on the Internet. Thus, they ensure that your level of awareness increases and you can sell your music online.
Also read: 11 Ways To Make Money From Music
On which portals can you publish your music?
In addition to the download and streaming players already mentioned: iTunes, Spotify and Google Play, digital distributors also ensure that you can sell or present your songs online on many other music platforms. Other platforms are for example:
Beatport
YouTube
Amazon music
Deezer
napster
Shazam
and many others
There are now over 100 music platforms where you can sell your own songs.
Which digital distributors are there?
There are numerous online music distributors on the market that, as aggregators, vie for the favor of musicians. Since they differ considerably in terms of price and performance, it is worth making an intensive comparison beforehand.
Most digital distributors charge a basic membership fee and keep a small percentage of your earnings. To do this, they make your music available in the most important online portals such as iTunes, Amazon, Google Play, Spotify, Musicload, Beatport, Apple Music or Deezer.
The best known digital distributors are:
Spinnup
TuneCore
CD baby
iMusician
iGrooveNext
Record jet
Some distribution distributors offer additional premium services in addition to their "standard services". This includes, for example: promotion, CD / vinyl pressing, audio mastering or merchandise.
In order to enjoy these advantages, you conclude a contract with the digital distributor. Here it is essential to pay attention to the small print and not to rush anything.
What do you have to pay attention to?
Before you decide on an aggregator, you should check carefully whether it suits you. In most cases you will sign a license agreement that binds you to the partnership over the long term. Advantages and disadvantages should be carefully weighed.
Music portals
Not all digital distributors also offer all download and streaming portals. For example, TuneCore is still very much geared towards the American market. Here you should see which target group your music is aimed at. On which portals do you absolutely want to be represented? Where do you expect the most clicks and sales in your genre?
Label code
When it comes to selling music, it is always about exploitation and author rights, and if you want to publish your own music, you should deal with this issue intensively. A label code issued by the GVL (Society for the Exploitation of Ancillary Rights) makes perfect sense. With many platforms you can't even get in without a label code. In some cases, however, aggregators offer this service for you for a fee.
ISRC, GTIN / EAN code
If you have your music distributed via an online aggregator, you will receive an ISRC code for each individual song free of charge, and a GTIN / EAN code for album / EP. These codes are essential if you want to sell your music online. Without an aggregator, you would have to purchase these codes from the responsible office for a fee.
GEMA
In order to publish your music online you do not have to register with GEMA. GEMA protects the exploitation rights against third parties. If you are not a member of GEMA, it can be at most that you lose money because your songs are played on the radio, in clubs or other public places, but nothing more.
revenues
Decisive for the selection of a digital distributor is of course also the amount of the income that will be generated from your music sales. You just want to sell your music for fun? Then you might be more likely to opt for the provider with a low basic fee. However, if you want to make a long-term living from the music and promise yourself good sales, you might prefer a low sales commission and accept a higher basic fee.
Contract terms
When you work with a digital provider, it also means that you need to sign a contract. Here you should definitely pay attention to the small print. Non-exclusive contracts with short terms that can be terminated at any time are ideal. It is just as important that you yourself remain the owner of all rights and that you do not assign them with the conclusion of the contract.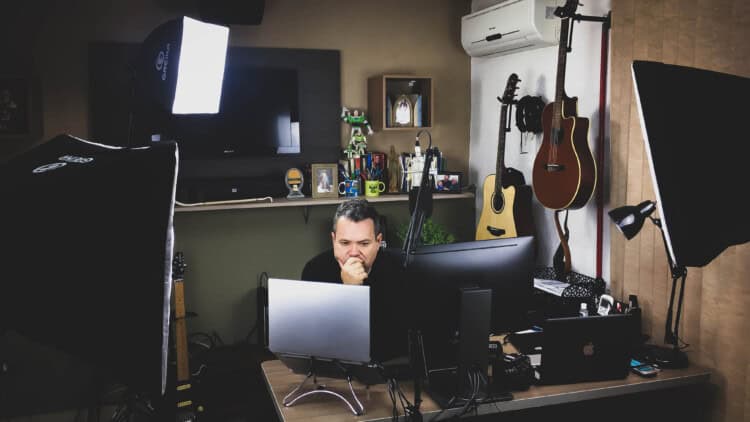 Publish your own music - you can do it without a label
Digital sales are not for you?
Of course, you have the greatest independence as an artist if you are neither dependent on labels nor digital distributors. But that also means that you have to manage everything - and I really mean everything - yourself. In addition, you won't even be able to get into iTunes or Google Play without aggregators or labels.
So you only have to market yourself via your social networks or hope for the big breakthrough at Bandcamp, Soundcloud and Co.
In any case, it is worthwhile to take a close look at the digital market and its possibilities as an unknown artist and to choose the best for yourself. The chances of selling your own music online are more than given. So use it!