What is an agile test plan
Changeover to agile testing
A company that wants to bring new or better software to market in the shortest possible time often uses agile development models. Agile methods such as Scrum promise faster production of software with better consideration of customer requirements and better software quality. Switching to agile is not easy, however. Every team member has to abandon the usual processes and habits and start thinking in an agile way. For the long-term success of a software project, a software department or even an entire company, software testing and quality assurance are crucial.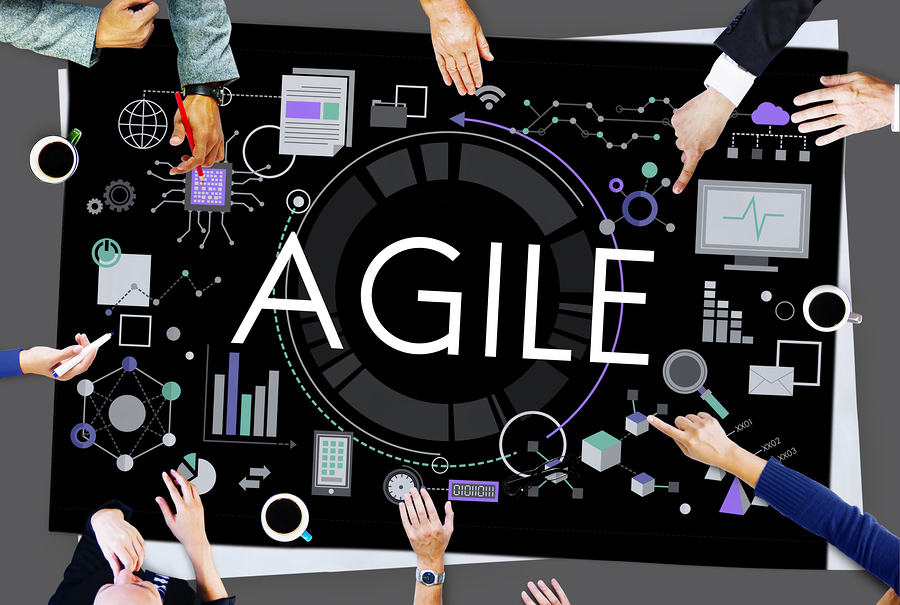 When the topic of agile testing is addressed, unit tests are usually assumed. Agile testing is more than just unit tests, which is also known as a developer test. Unit tests alone are not sufficient to ensure the quality of the software and to provide the customer with clean and reliable software. Agile testing aims to close the gap between agile software development and traditional testing.
Agile testing can help to fully develop the potential of agile methods.
In a nutshell, agile testing is the implementation of automated tests in integration tests and system tests and not just tests in unit tests. Even programmers who check their code intensively with unit tests often neglect the integration aspects.
Test management in agile testing
In an agile team, e.g. in Scrum, there is no classic project manager who tells the team what to do. Agile methods like Scrum are based on the team organizing itself.
Accordingly, there are no classic test managers in agile testing. Programming and testing are done together in the same team. Test management tasks still exist and are taken over by the Scrum Master in Scrum, for example.
The Scrum Master takes care of the test infrastructure and test tools and ensures that appropriate resources and software-specific test expertise are available.
The test tasks are organized on the basis of sprint planning. Test tasks can thus be planned using their own tasks or are already included in the done criteria.
Test progress and test results are automated in agile testing with continuous integration, so that manual evaluations are reduced to a minimum.
Test strategy and test planning in agile testing
When it comes to defining test strategies and planning the content of tests, however, things look a little different. In agile teams like Scrum it is assumed that all decisions regarding tests are prepared and made together.
In order to be able to make such decisions together, regardless of whether in the test or in other specialist areas, know-how and experience are necessary.
Therefore, at least one team member should be primarily responsible for testing. A professional software tester and test specialist with sufficient test expertise would be ideal for the team.
The tasks of the software tester in agile testing include the professional setting up of software tests and the implementation of software tests across all sprints.
Furthermore, the software tester advises the product owner on the software quality and the criteria for the release of the software.
Error management in agile testing
In agile testing and generally in agile projects such as Scrum, error management has a rather low role. This comes about because errors can usually be reproduced using automated tests.
Furthermore, the team members are in constant contact and communicate about currently known errors. Ideally, errors are corrected immediately after they are discovered.
But agile testing cannot be done entirely without error management. An error must always be recorded in an error management system if the error has not been detected by an automated test, if the error requires further analysis and decisions, or if the error can no longer be corrected in the same sprint.
Do you have any questions or do you need help implementing agile testing? We will be happy to help you. Just contact us.